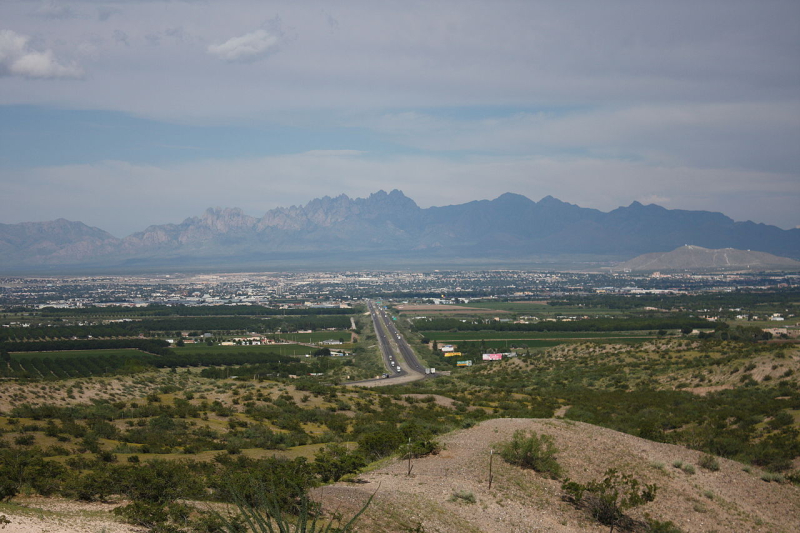 2021 EMI Training Las Cruces, NM
with Shawn Henderson
$35000
Class Host: 
Dona Ana County Sheriff Office 
Training Dates: 
June 30 and July 1, 2021
Training Times:
8:00 am - 5:00 pm
Training Location:
Dona Ana County Sheriff's Department
845 N. Motel Blvd
Las Cruces, NM 88007
Certification Exam
If you plan to take advantage of the opportunity to become certified by the Evidence Management Institute through our Certification Exam, you will need to add the exam to your cart before checkout. You may also purchase the exam separately at a later time.
The three year certification exam cost is $100 and you can add the exam option to your cart prior to checkout.
Learn more about EMI's Evidence Management Training and Evidence Management Certification
EMI Two-Day Training:

Jun

30

-

Jul

1st

,

2021

Wed - Thu
Dona Ana County Sheriff's Office
845 N. Motel Blvd
Las Cruces, NM 88007 Get directions